Thank you for your valued order and your interest in Health & Vitality
THANK YOU FOR PURCHASING


Obesity Terminator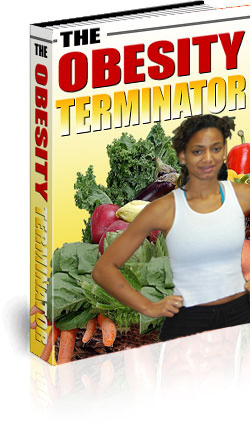 We have received your payment! - Your credit card
will show this transaction as billed by : CLICKBANK
Now! there's just One Final step before we can complete your order...
Just One More Step...
Just Enter Your Name and Email Address in the Box Below
Make Sure Your Email is Valid in order to Download your Purchase....
Your credit card statement will show a charge from ClickBank
Thank You once again for your valued order ,



Health & Vitality Ltd.